Types of RV Rentals
Class A RV

Class A RV's are the largest rv ranging from 33′ to 40′. They are great for family vacations with luxury features.
Class C RV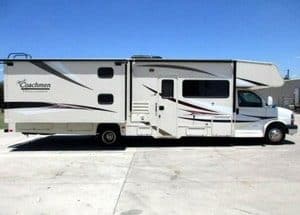 Class C RV's are not as big as a Class A, but are very spacious. They are great for a small family trip on a budget.
Fifth Wheels

Fifth wheel trailers are great for family trips when you are looking for a toy hauler functionality as well.
Travel Trailers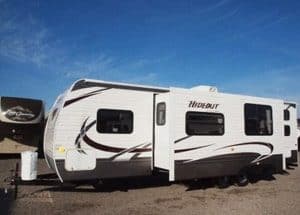 Travel trailers are great if you already own a truck. They have plenty of room for you to enjoy your vacation.
Toy Haulers

Toy haulers are great for transporting quads, off road motorcycles or off road vehicles. There is plenty of sleeping space as well.